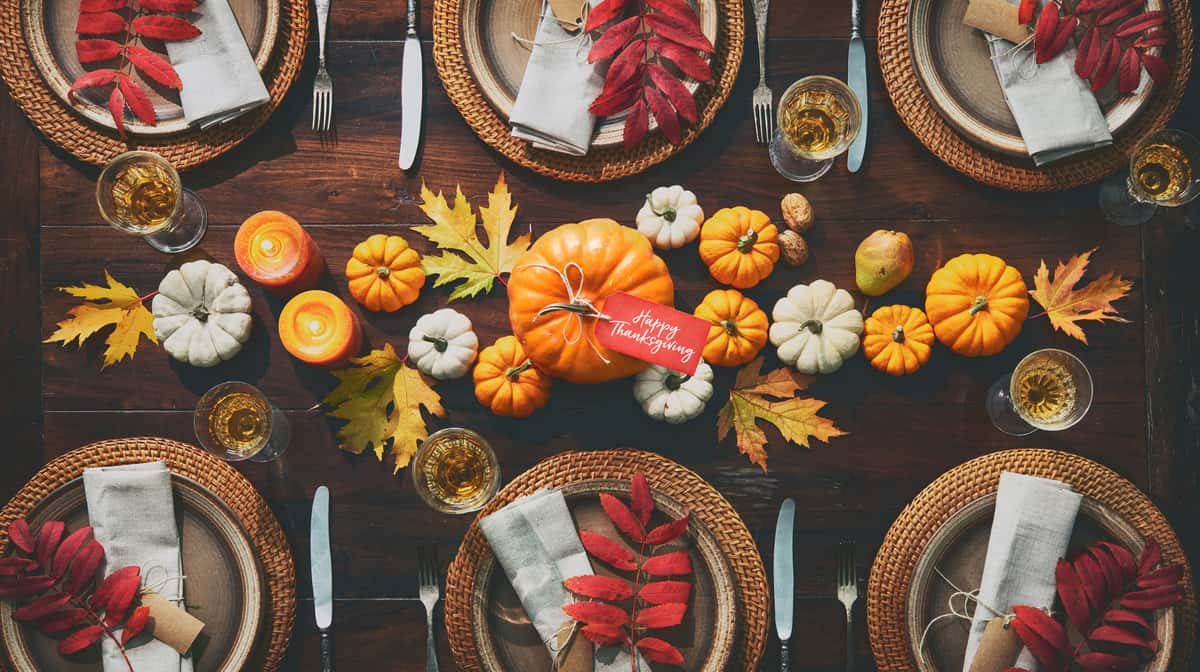 Thanksgiving Dinner
Join us for Thanksgiving Dinner!
Here's the deal...
we want to take the stress out of your Thanksgiving by allowing us to do: 
- the setup
- the cooking
- the drink making 
- and everyone's least favorite, the cleaning

We will be offering an all you can eat buffet from 1:00pm-7:30pm. There will be a carving station! There will be a variety of vegetarian/vegan options! There will be all the sides you could wish for! There will be desserts!


Reservations are highly encouraged.